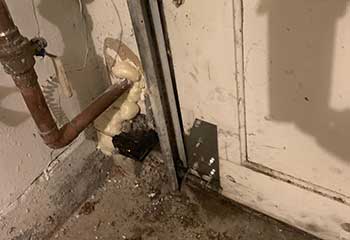 Sensor Alignment
Customer Issue: Mr. Morton often works in his garage, but bumped one of his garage door sensors by accident. He quickly called us to handle it.
Our Solution: Mr. Morton's garage door sensors were indeed out of alignment, which made the door dangerous to be around. We carefully took measurements to determine what angle the tweaked sensor needed to be at to line up correctly again. After adjusting the sensor, our technicians tested them thoroughly to make certain they worked properly and would respond correctly should something move beneath the door.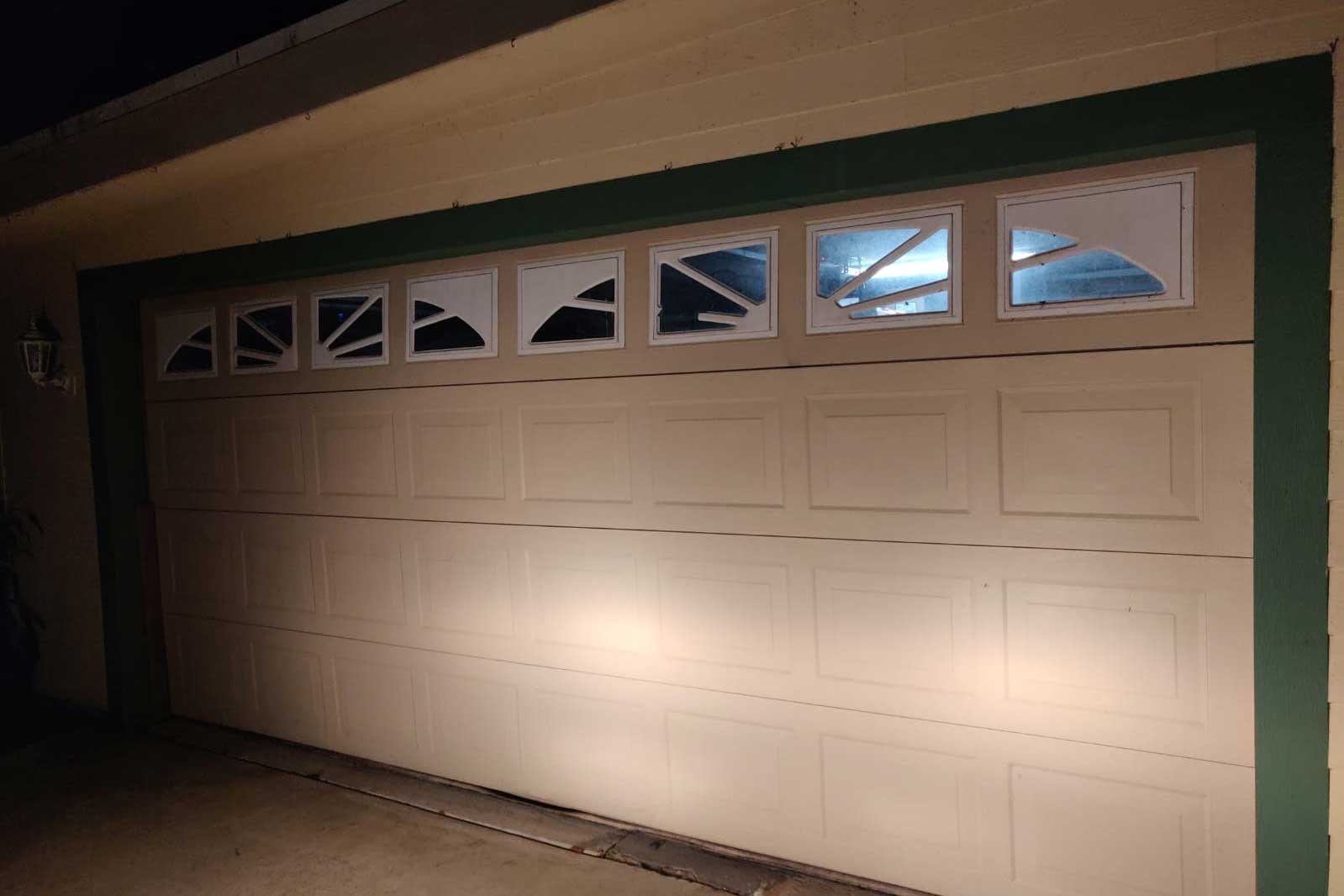 Opener Remote Control Failed
Customer Issue: Mrs. Ramos' garage door opener remote control had stopped working, and changing the batteries hadn't helped.
Our Solution: Our technicians disconnected Mrs. Ramos' Linear LDO50 model garage door opener to more easily examine it, along with the remote control in question. We tested both the remote control and opener itself to determine where the problem resided. Our professionals found that the remote control itself had malfunctioned and no longer would work, so we replaced it. Our team reinstalled the opener and confirmed the new remote control functioned properly.
Teri Ramos
- Miami Springs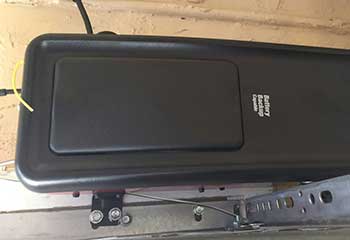 Opener Installation
Customer Issue: Mrs. Sanchez wanted a new garage door opener that would be much quieter, and let her family easily access the garage as needed.
Our Solution: We suggested a Chamberlain B510 model garage door opener for Mrs. Sanchez. Not only does it have a strong belt drive system to keep it incredibly quiet, but it comes with a wireless keypad to get in without a remote control as needed. Our team assembled and installed it for her. Once we connected it to the door, our experts set up the remote controls and keypad.
Patti Sanchez
- Gladeview