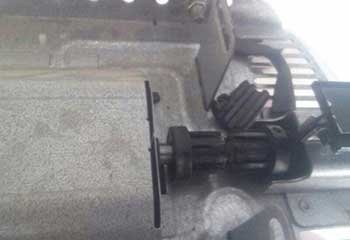 Garage Door Opener Repairs
Customer Issue: The garage door opener was making weird noises that suggested something was wrong with the motor.
Our Solution: We started by disconnecting the opener from the garage door and then examining the rail and external parts of the drive system. Upon moving on to inspect the parts inside the casing, we found that the opener motor gear did, in fact, break. Luckily, we brought along spare parts with us (as we always do) and replaced it on the spot. That fixed the noise problem and now the door moved faster too.
Chris Jackson
- Lake Lucerne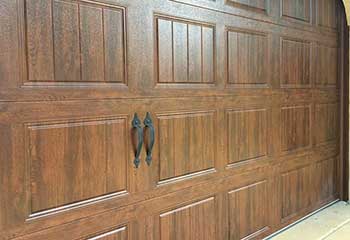 Garage Door Installation
Customer Issue: Wanted to replace her old garage door with a new, wholesome-looking model.
Our Solution: We came over to discuss the different options with Mrs. Verner and showed her some samples. After some deliberation, she chose a wooden garage door from Clopay. We took measurements of the opening to her garage and left. A couple of days later we returned with the model she chose and began the process of removing the old door and fitting in the new one.
Malissa Verner
- Miami Gardens