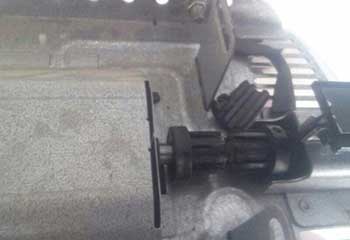 Garage Door Opener Repair
Customer Issue: We needed to replace the drive and worm gears because they were stripped.
Our Solution: First, we visually inspected the garage door system. Since the springs were showing no signs of wear and the cables were tightly wound and without frays, we turned to the opener. The drive and worm gears were stripped which is why the door refused to move. So, we installed the replacement components, reinstalled the opener and gave the door a trial run. Once we made sure the door opened and closed completely, our job was done.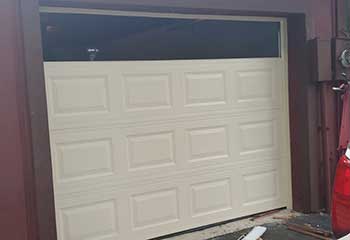 Garage Door Replacement
Customer Issue: This customer inherited a house with an attached garage and noticed he was losing conditioned air through the garage.
Our Solution: Not only did our customer want a steel insulated door, but he also wanted to be able to operate it by using a mobile application. We sat down and chose the models that met Mr. Mathews' wishes and went on to install them. Once we replaced the door and installed the opener, we also replaced the springs with a stronger pair. We programmed the opener and checked everything was fully functioning before leaving.
Tyrone Mathews
- Tequesta