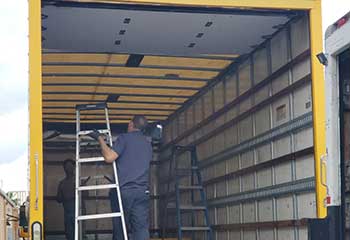 Garage Door Installation
Customer Issue: The Katanaka family had a new garage that needed a new automatic overhead door, complete with an opener, supports, and control systems.
Our Solution: The Clopay Classic series, insulated version, turned out to be the customer's top choice. We installed this new garage door and torsion system along with a LiftMaster/Elite 8500W as per manufacturer recommendations. We programmed the opener for smartphone and dash-mounted remote control and put the new system through its paces before giving it our official stamp. So far, the customers have been nothing but satisfied!
Terimasu Katanaka
- North Miami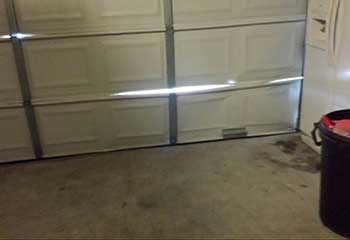 Garage Door Opener Repair
Customer Issue: The customer's garage door refused to close. Whenever it started to descend, it would stop itself partway down and return to the open position.
Our Solution: The garage door opener's behavior was a textbook example of photo-eye sensor misalignment. We checked the sensors, and sure enough, they weren't lined up. After leveling and fastening them back in place, we reconnected the opener and gave the garage door some tests. Problems all gone, just as expected.
Vladislav Felyozoff
- Miami