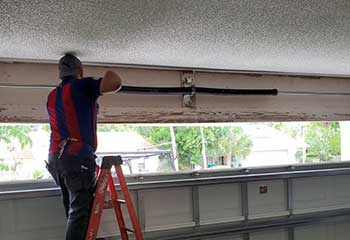 Broken Spring Replacement
Customer Issue: Ms. Freeman, unfortunately, discovered her garage door wouldn't open while trying to leave one morning.
Our Solution: Our experts took a close look at Ms. Freeman's garage door system, and determined that a broken extension garage door spring had caused this issue. We clamped the door into place, then let the tension go to carefully remove the broken pieces of spring. Once our professionals installed the new one, we restored the tension and tested the balance to confirm the door would now work properly.
Nancy Freeman
- Leisure City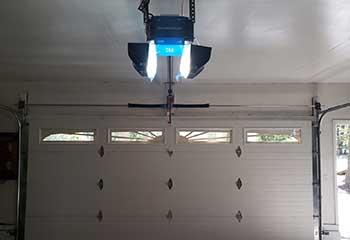 Garage Door Opener Repair
Customer Issue: Mr. Morrison didn't like that he couldn't rely on his garage door to close properly, due to recent troubles with it suddenly reversing.
Our Solution: We disconnected Mr. Morrison's Craftsman CMXEOCG771 model garage door opener from the door and power to bring it down from the overhead bar. Our technicians examined the interior components and discovered that the circuit board wasn't functioning properly. Once we repaired it, our experts reinstalled the opener and ran tests to confirm the door would close as it should again
Terence Morrison
- Redland