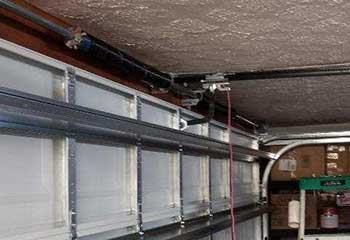 Garage Door Spring Replacement
Customer Issue: Broken spring preventing the door from opening fully.
Our Solution: We got to Mr. Mike's home and made sure the opener was disconnected and the door was secured first. Then we proceeded to inspect the cables and tracks and the bottom panels for damage. Luckily, they were in good shape, so we replaced the broken spring and adjusted its tension according to the door's weight.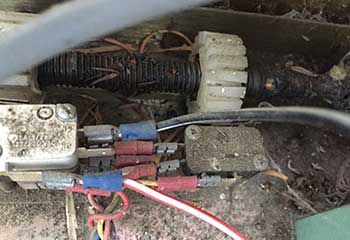 Opener Repairs
Customer Issue: The garage door wouldn't open all the way and the opener was making noise when it worked.
Our Solution: Motor issues were our initial guess, but we went through doing the basic troubleshooting just to ensure nothing else was wrong. After opening the garage door opener and examining the motor we indeed found the drive gear broke. After replacing it, the unit worked much more quietly and the door could open all the way.
Rick Franko
- Hollywood Beach