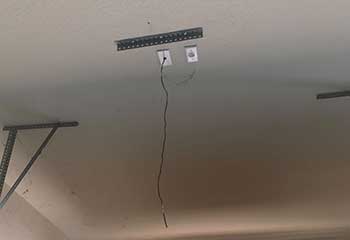 Opener Installation
Customer Issue: Mr. Harper purchased a new opener, but wanted to get it installed by an expert to be safe.
Our Solution: Mr. Harper decided to go with a Craftsman 579118 model garage door opener due to its smartphone accessibility and its battery backup. Our technicians installed it onto the overhead bar and connected it to the door as well as the power. We set up and tested the safety sensors on either side of the door. Our team also calibrated the wall pad and remote controls.
Gordon Harper
- Fisher Island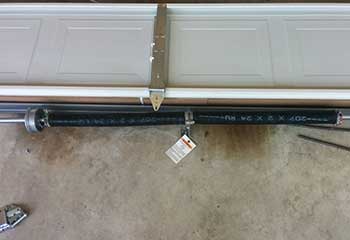 Spring Replacement
Customer Issue: Mrs. Cohen was leaving for work and found that her garage door didn't want to move. She was worried it had completely broken down.
Our Solution: We examined Mrs. Cohen's door system and found the problem, which was a broken torsion spring. Our technicians clamped the door to keep it still before releasing the tension. We replaced the broken spring with a new one, then adjusted the tension. Our team then checked the balance as well and ensured the door now moved properly.
Leona Cohen
- Miami Beach