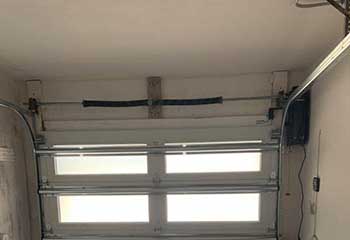 Track Replacement
Customer Issue: Mr. Hill's garage door tracks needed to be replaced ASAP.
Our Solution: Not only were this customer's tracks misaligned, but they also had numerous rusty patches all over. The only course of action was to replace the existing tracks with new ones, and that's exactly what we did. We also installed a set of nylon rollers to make the door less noisy. Mr. Hill was more than satisfied with the result - the door was fully functioning again and as quiet as a mouse.
Stephen Hill
- Pembroke Pines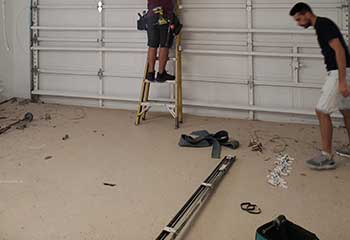 Broken Spring Replacement
Customer Issue: One of the garage door springs broke, which is why the door refused to move.
Our Solution: After we secured the door, we took down the existing springs and replaced them with a new pair. The rest of the components were showing no signs of wear, but some of them needed to be lubricated and others needed to be tightened down. As soon as we finished fine-tuning the system, the door was back to its usual self.
Stephanie Harrison
- Pembroke Pines